OVER 30 YEARS OF EXPERIENCE IN THE AQUAFEED INDUSTRY
Aquaculture Experience is the leading Dutch aquafeed and aquaculture consultancy.
With over 30 years of experience in the aquaculture and aquafeed industry, Aquaculture Experience offers independent consultancy services in the broadest sense of the word to the international aquafeed and aquaculture industry.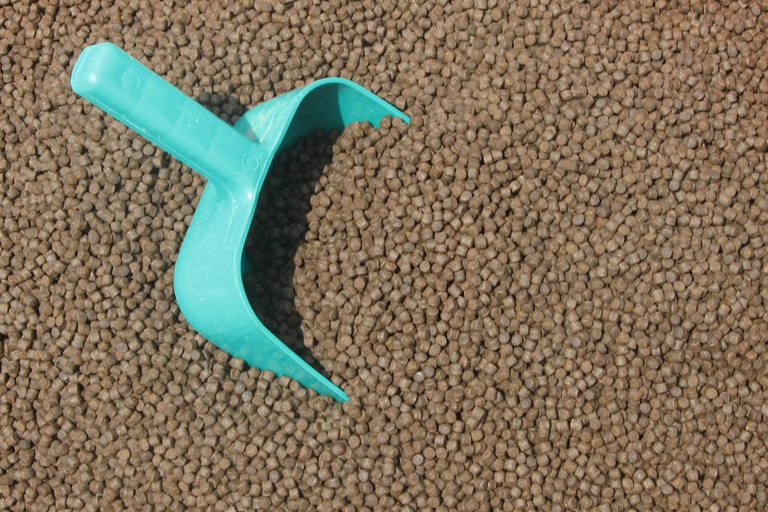 Optimising feed formulations, quality control, sourcing the best aquafeed for your company.
"Thorough, experienced discussion partner for all aspects of aquafeed"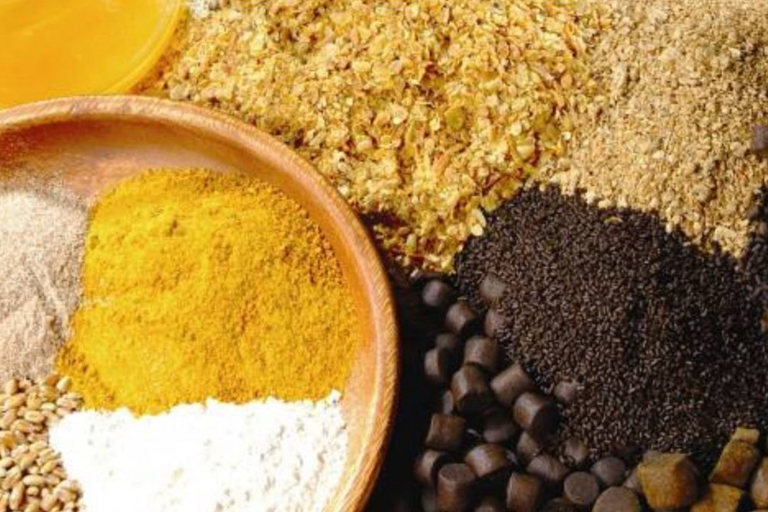 Conducting market studies, feed trials, consulting in new product-market-combinations.
"Professional support in technical and market development projects"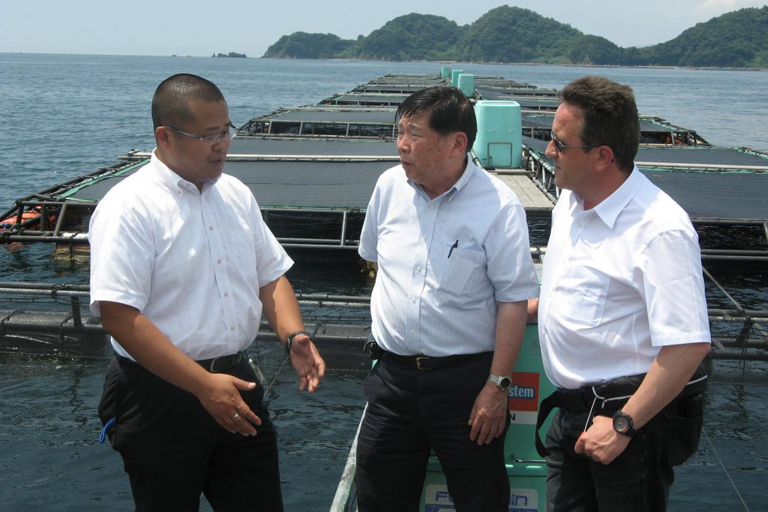 Strategy and management, reorganizations, due diligence and business development.
"Skills and knowledge combined with a very results-oriented mind"
PROJECT EXAMPLES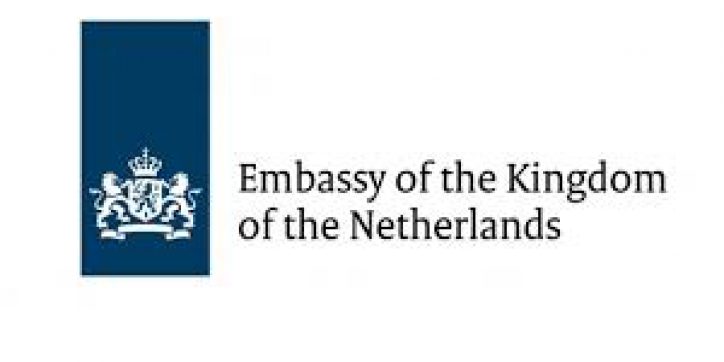 Opportunity study on Circular Proteins for Aquafeed in Egypt. Embassy of the Netherlands, Egypt, 2020.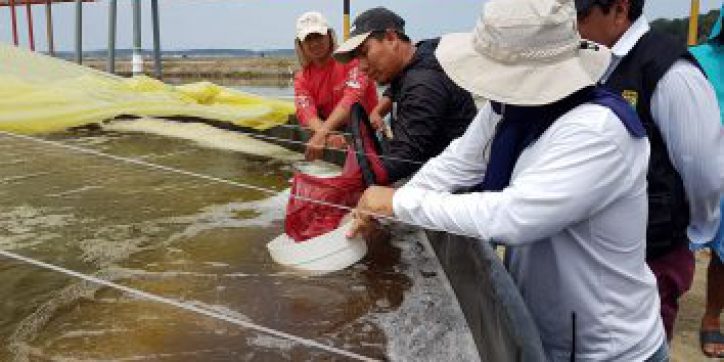 Management, technical and commercial advice for shrimp feed company Agripac, Ecuador.
Since August 2017.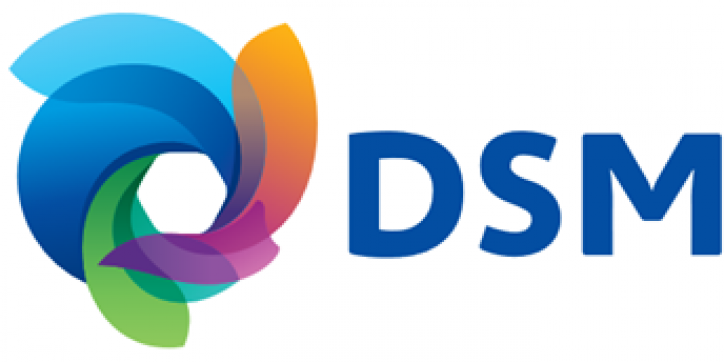 Technical and market research for DSM Business units.

2018 – 2022.