Aquafeed Business
Programs & formulation
The aquafeed business is an everchanging, highly competitive industry. Paramount to building or acquiring a successful aquafeed company, is a strategy - and the courage to be self-critical.
Strategy and management in the aquafeed sector
Aquaculture Experience offers project and interim management as well as strategic advice to organizations in the aquafeed industry. Aquaculture Experience brings a multi-level approach: strategic management advice including, if required, cooperation with nutritionists, researchers, purchasers, production and sales staff. After all, if a company has the desire to grow, change has to be embraced by all corporate disciplines.
Business development
Numerous companies develop and sell products to the aquaculture and aquafeed industry. They are all looking for interesting business opportunities. It is crucial to investigate innovative ideas before implementing them. Aquaculture Experience can help you make sense of appealing ideas and will help you introduce new product-market combinations.
Due diligence
Our market knowledge and extensive network in the industry will add value to your acquisition plans, reorganization project or aquafeed expansion. We have a long history of spotting business opportunities for our customers and finding potential acquisition candidates in the international aquafeed business.
Aquafeed key note speaker and coach
Having spent more than 30 years in the industry, Hans Boon, founder of Aquaculture Experience, has many stories to tell. Sharing his vast experience and knowledge, he coaches young, ambitious entrepreneurs at the Wageningen University StartHub and is a regular key note speaker at conferences and trainings. Do not hesitate to call or email Hans to inquire about an inspiring speech or workshop.
Testimonials
From his first visit to Ecuador, Hans rationally analysed the business, pointing out weak areas, working with the team, improving sales as well as team morale. Colin Armstrong, CEO Agripac
Hans conducted a thorough investigation of the aquafeed market. He is a very pleasant consultant with a lot of know-how; a good discussion partner for all aspects of aquafeed. Anja Diekenhorst, Marvesa
I worked with Hans in a commercial aqua-nutrition environment and an aqua-business turnaround case. He is experienced, self-driven, loyal and customer-focussed. Gijs Scholman, Provimi
Hans Boon has a broad knowledge of the aquaculture world and a clear results-oriented mind. An objective advisor for some of our projects in the animal nutrition business. Antonio Delgado, CEO Natac Biotech
It is a pleasure working with Hans. He is passionate in life and work. Given his excellent knowhow, he supports us in specific technical or market development projects. Greta Clabots, Beneo Animal Nutrition
We rely on Aquaculture Experience as our permanent consultancy firm. With multinational competition, Hans keeps us up to date with global trends. Colin Armstrong, CEO Agripac
I trust his opinion. He has the personal integrity, knowledge and capabilities I expect from a first class consultant. Antonio Delgado, CEO Natac Biotech
I worked with Hans on a commercial / strategy review of the juvenile fish and shrimp feed sector. Hans presented trends, opportunities and risks in a comprehensive manner. Mark Bakker, 3i Group plc
I experience Hans as a loyal, customer and results-oriented person, who is capable to adapt to different circumstances according to the partners he works with. Greta Clabots, Beneo Animal Nutrition
I was impressed with Hans' network in the industry, which was instrumental to the success of our project. I highly recommend Hans for any market studies in the global aquaculture sector. Mark Bakker, 3i Group plc
Hans's knowledge about Aqua Feed Nutrition has helped us a lot in order to investigate and explore our company's growth strategy towards aquaculture. Mathieu Woltring, Schaffelaarbos B.V.
PROJECT EXAMPLES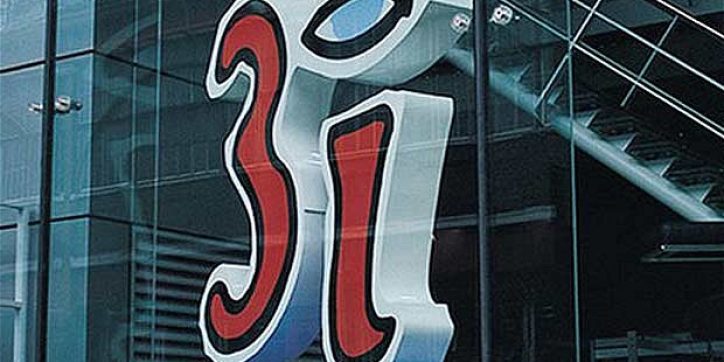 Market survey of the global fish and shrimp hatchery feeds market for the 3i Group, the Netherlands.
2015.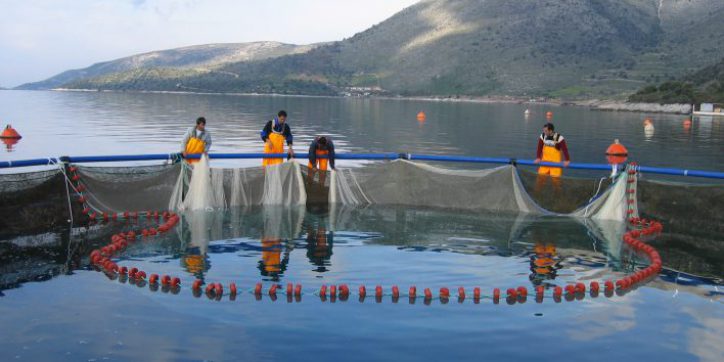 Technical-commercial advisor developing the micro-algae Nannochloropsis for aquaculture and aquafeed for Alga Spring, the Netherlands.
2015 – 2016.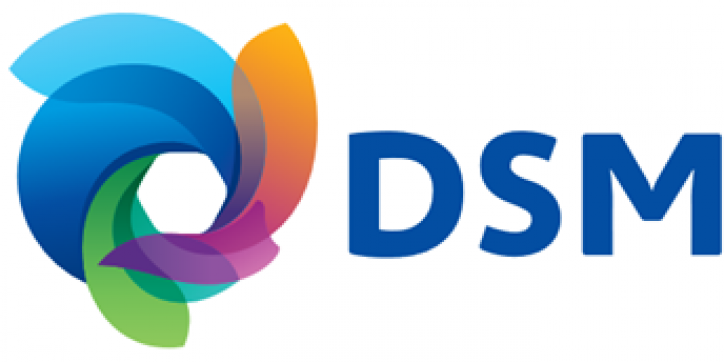 Technical and market research for DSM Business units.
2018 – 2022.