Aquafeed Ingredients
In order to successfully approach the aquafeed industry with raw materials, feed additives, probiotics, anti-oxidants and taste enhancers, inside market knowledge is indispensable.
Market research
Capitalising on decades of experience in the aquaculture and aquafeed industry, Aquaculture Experience performs comprehensive market studies for aquafeed ingredient and additive companies. Our ultimate goal is to substantiate the introduction of new product-market combinations in this fast evolving market. Aquaculture Experience may also assist you in finding potential acquisition candidates and intriguing business opportunities in the aquafeed industry.
Fish and shrimp feed trials (R&D)
Aquaculture Experience understands the complexity of feed composition. We facilitate feeding trials, under laboratory as well as field conditions, for a number of aquaculture species including (but not limited to) seabass, seabream, trout, salmon and shrimp. Capable of organizing trial protocols, setup, research diets, on site supervision and reporting, Aquaculture Experience is a versatile and reliable consulting partner for your R&D department.
Below you will find an impression of some completed projects with aquafeed ingredient and additive suppliers. Alternatively, check out our complete portfolio.
Testimonials
From his first visit to Ecuador, Hans rationally analysed the business, pointing out weak areas, working with the team, improving sales as well as team morale. Colin Armstrong, CEO Agripac
Hans conducted a thorough investigation of the aquafeed market. He is a very pleasant consultant with a lot of know-how; a good discussion partner for all aspects of aquafeed. Anja Diekenhorst, Marvesa
I worked with Hans in a commercial aqua-nutrition environment and an aqua-business turnaround case. He is experienced, self-driven, loyal and customer-focussed. Gijs Scholman, Provimi
Hans Boon has a broad knowledge of the aquaculture world and a clear results-oriented mind. An objective advisor for some of our projects in the animal nutrition business. Antonio Delgado, CEO Natac Biotech
It is a pleasure working with Hans. He is passionate in life and work. Given his excellent knowhow, he supports us in specific technical or market development projects. Greta Clabots, Beneo Animal Nutrition
We rely on Aquaculture Experience as our permanent consultancy firm. With multinational competition, Hans keeps us up to date with global trends. Colin Armstrong, CEO Agripac
I trust his opinion. He has the personal integrity, knowledge and capabilities I expect from a first class consultant. Antonio Delgado, CEO Natac Biotech
I worked with Hans on a commercial / strategy review of the juvenile fish and shrimp feed sector. Hans presented trends, opportunities and risks in a comprehensive manner. Mark Bakker, 3i Group plc
I experience Hans as a loyal, customer and results-oriented person, who is capable to adapt to different circumstances according to the partners he works with. Greta Clabots, Beneo Animal Nutrition
I was impressed with Hans' network in the industry, which was instrumental to the success of our project. I highly recommend Hans for any market studies in the global aquaculture sector. Mark Bakker, 3i Group plc
Hans's knowledge about Aqua Feed Nutrition has helped us a lot in order to investigate and explore our company's growth strategy towards aquaculture. Mathieu Woltring, Schaffelaarbos B.V.
PROJECT EXAMPLES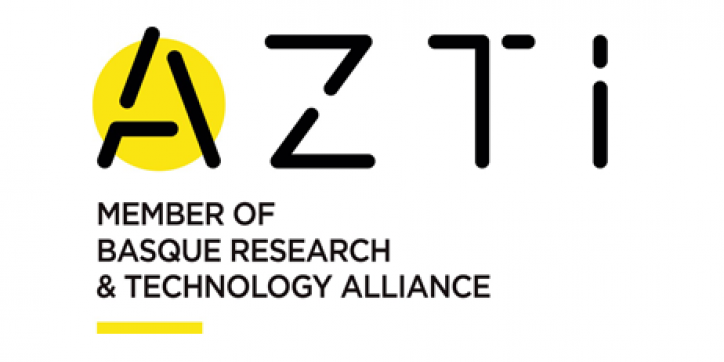 Market survey on brewery-by-products for the European Aquafeed industry, AZTI, Spain. 2020.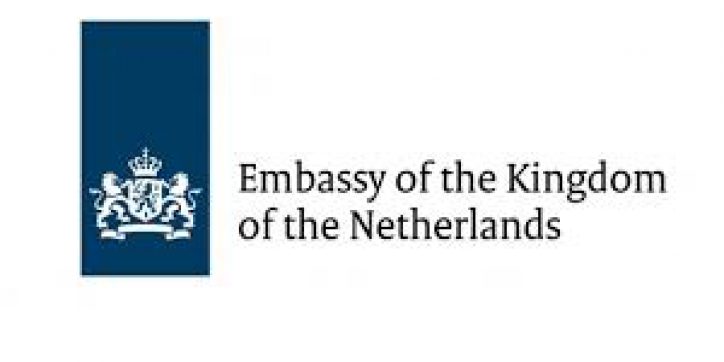 Opportunity study on Circular Proteins for Aquafeed in Egypt. Embassy of the Netherlands, Egypt, 2020.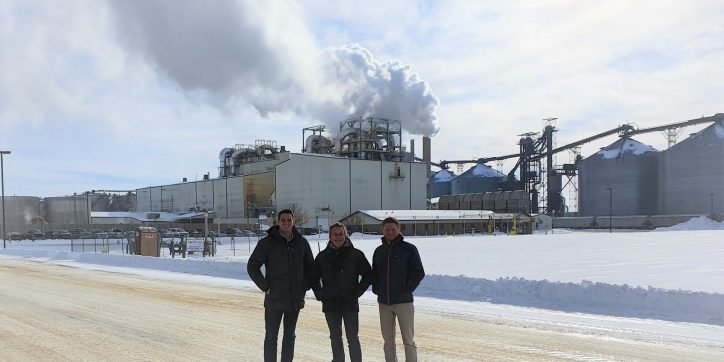 Technical/commercial advisor developing ingredients for aquafeed markets for Poet Nutrition, USA. Since 2020.